Domaine de Beauvoir, Chambres d'hôtes, Camping, Bourgogne France
Our Domaine de Beauvoir is for Sale
At our estate you will find rest.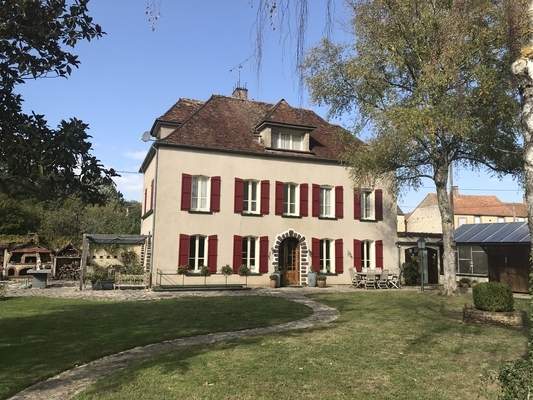 LIVING AND WORKING DIRECTLY ON A BEAUTIFUL SPOT IN THE YONNE/BOURGOGNE, FULL BOARDING READY ASKING PRICE € 490.000 EXCL. BUYER COSTS
We are going to offer our house, now in use as Bed & Breakfast (Chambres d'Hotes) and mini-camping for sale because we want to travel a bit more after 15 years. We like to live here and have many social contacts here in Beauvoir, so we are looking for a smaller house in this beautiful area.
Location:
Beauvoir 89240, Yonne - Bourgogne France Comte, 7 hours drive from Utrecht, 15 min from Auxerre, 10 min from Toucy and 1h30 from Paris.
Description:
Maison de Maître in the Yonne, anno 1800, on 12.000 m2 of land. In use as a good running Chambres d'Hotes, minicamping and private house.
Beautiful ornamental garden with large pond.
Meadow and forest for minicamping.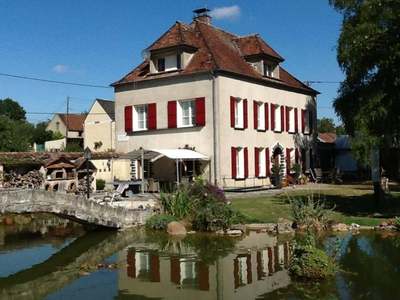 Maison de Maître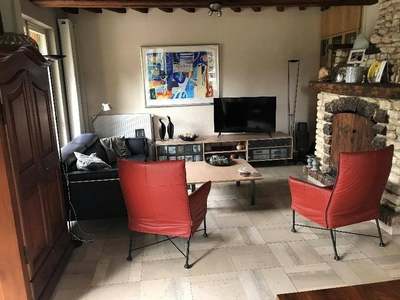 Woonkamer 40 m2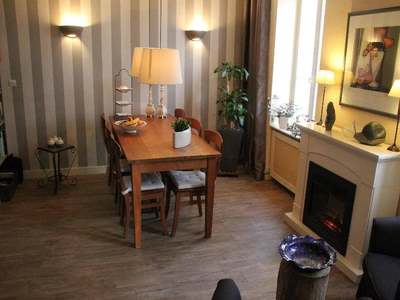 Eetkamer van 24 m2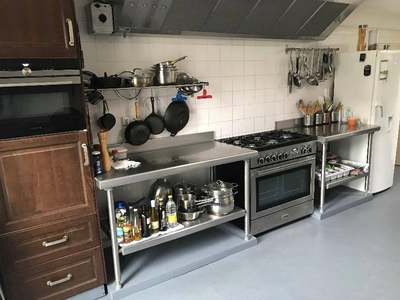 Een grote professionele keuken.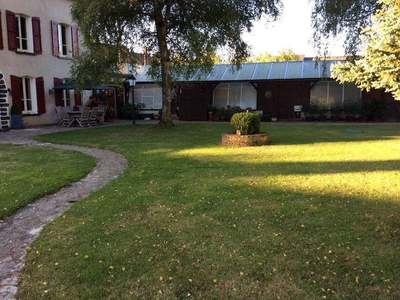 Atelier welke in gebruik is voor creatieve activiteiten.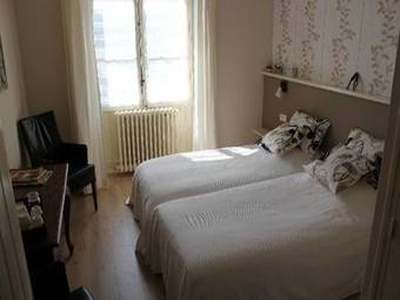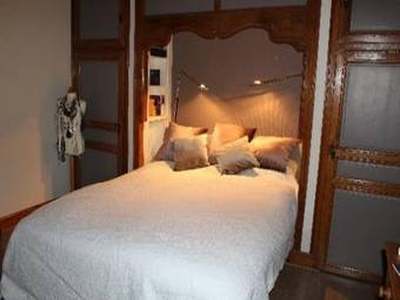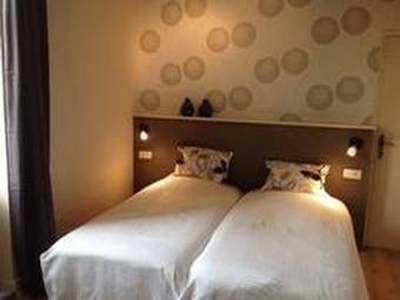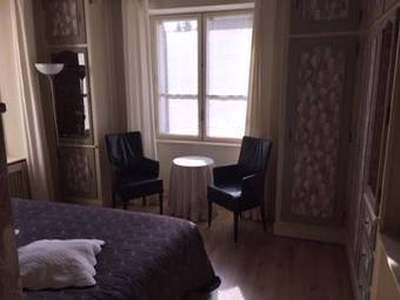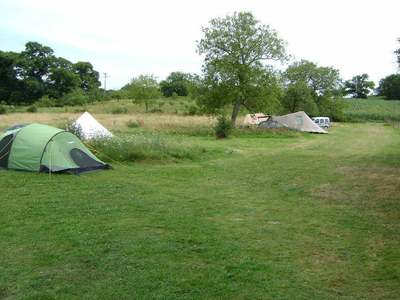 Camping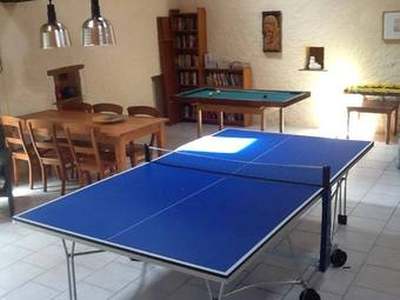 open ruimte voor ontspanning van 76m2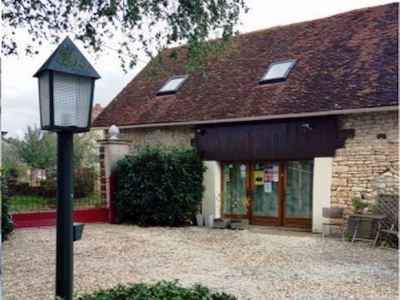 Een kantoor op de 1 e verdieping van 20m2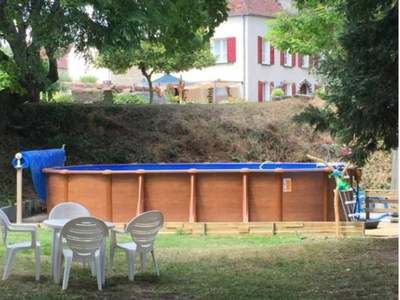 Zwembad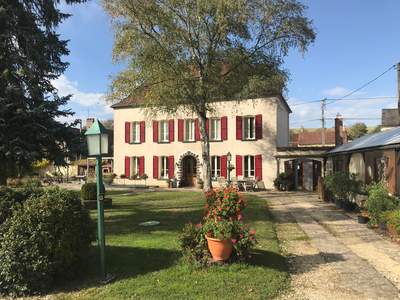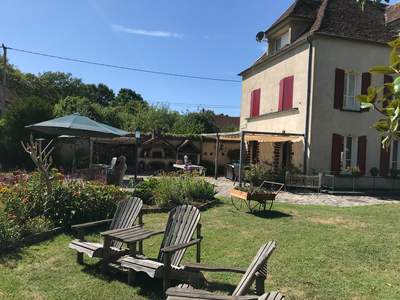 |
next »
---