Domaine de Beauvoir, Chambres d'hôtes, Camping, Bourgogne France
TheYonne
The Yonne: maybe the prettiest part of France.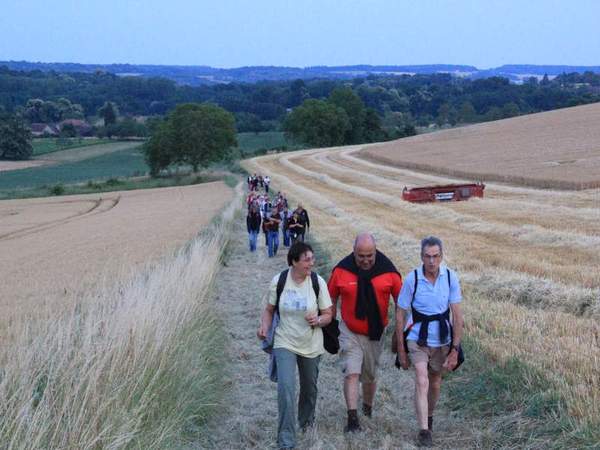 The Yonne and especially the Puisaye, in the Bugundy, are said to have the most pleasant temperature in France. In the summer it is not too hot, in the winter not too cold. Spring starts early (in February we sat in the sun outside) and autumn was a long time coming (at the end of October we ate outside).
In the rolling landscape nature offers a lot - woods, meadows, lakes, ponds, picturesque villages and not to be forgotten, the river Yonne with its recreational possibilities. You may fish in this river (licence necessary).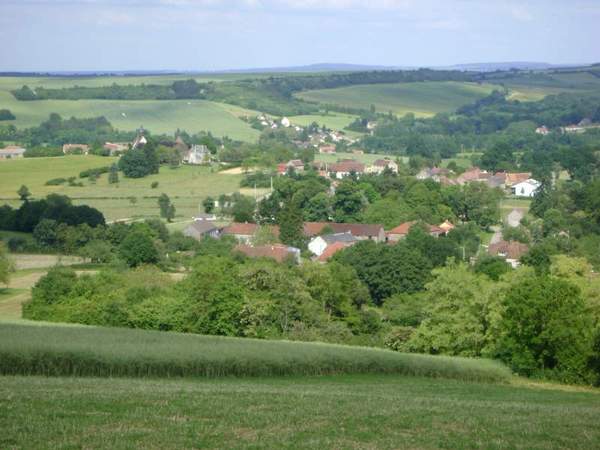 Walking.
From Domaine de Beauvoir you can start wonderful walks. We have planned some routes, varying from 1 to 3 hours. However, you may also choose the official walking routes, of which several pass Beauvoir. These routes are 10 to 30 kilometres and take you through the most beautiful places in the Puissaye (region Burgundy, department Yonne, district Puissaye). The departure point is usually in Toucy, which is approx. 8 kilometres from Beauvoir.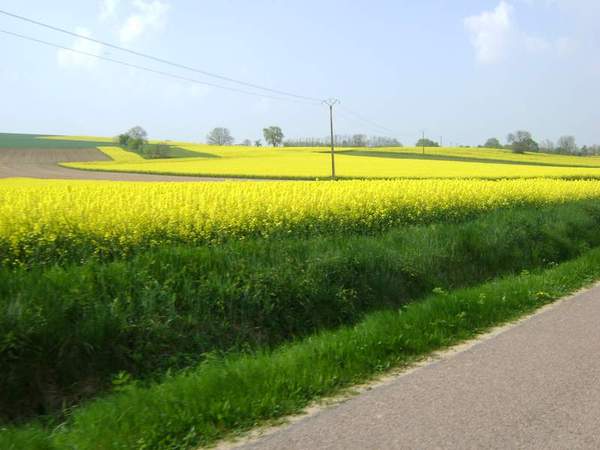 Cycling.
According to the connoisseurs, the Puissaye is an ideal cycling area for recreation and mountain bike cyclists. It needs to be said that you have to climb, sometimes the gradient can be over 10%. It is not possible to rent bicycles at our place yet, but you could bring your own. Detailed routemaps are available.
Tennis.
Nearby we can use the communal hard tennis court for several hours each day.The price per hour is €12,50. If necessary you may rent tennis rackets at our place.
Golf.
A quarter of an hour away you will find the excellent complex Domaine du Roncemay. Apart from the fact that they make delicious jams here, they have a nice 18-holes golf course. The green fee is €55,-p.p. If you do not wish to play a round of golf, but to practice you can do so for €9,- (all these prices may change) There is a covered and open driving range, putting green, possibilities to pitch and putt and to play three practice holes, including a full basket of balls
« prev
|
next »
---